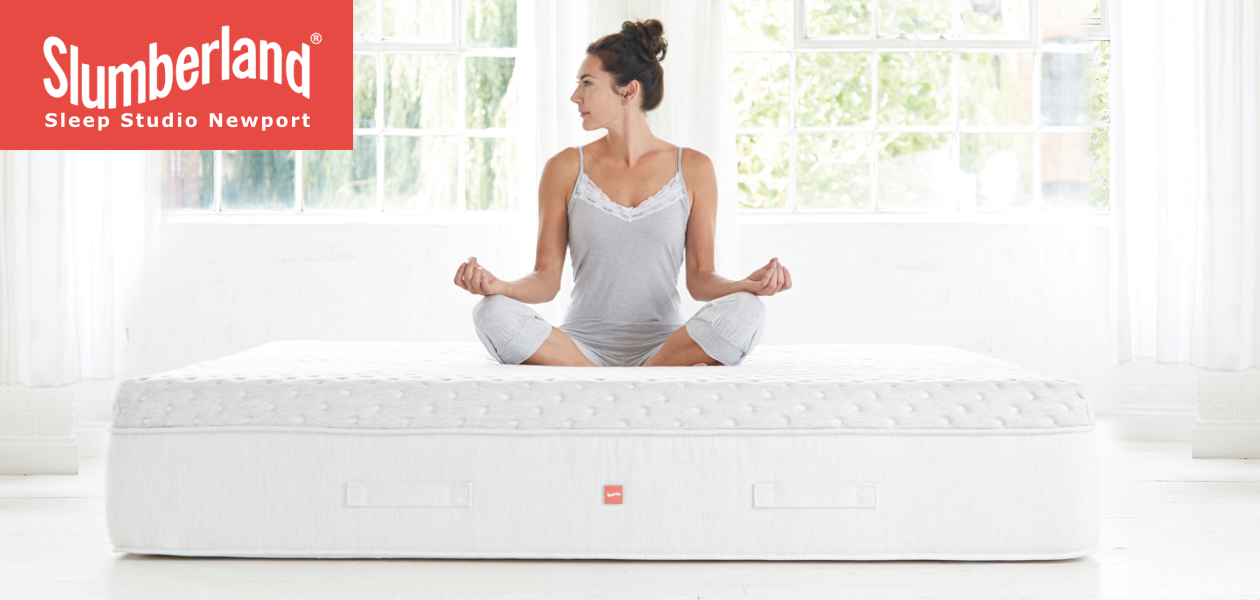 Slumberland know that when you have the best night's sleep possible, you live longer, look better, feel better, concentrate more and perform better at work and play.
Slumberland have won the prestigious Mumsnet Best 2016 Award for 2 of their mattresses. Reviews from Mumsnet included "The comfiest bed I have ever had the pleasure of sleeping in..." "Like sleeping on a very supportive cloud..." "A luxurious night's sleep..." which proves testament to their great products.
The unique Harmony Collection provides you with the healthiest sleep environment possible. Your body temperature, mattress hygiene and comfort all play a vital role in enjoying an undisturbed night's sleep.
Using a blend of four innovative materials, every aspect of your sleep is nurtured with 'Harmony'. Introducing Affinitex with Actipro ® Top Layer; Affinity™ Foam Systems; Affinity™ Core Pocket Springs; and Affinity™ Mini Spring Systems. These components have been cleverly used to create a collection of beds, so you can choose the kind of support which feels best for you. The result? The ultimate sleep experience and a healthier, happier you.
Slumberland Mattresses have been designed to give you a relaxing, comfortable night's sleep. There is a wide range of sizes and support options to match the individual requirements for each person. Slumberland have created a collection of mattresses to provide support that suits your sleeping position, weight and shape.
Slumberland Divan Beds can change the feel of your mattress. When teamed up with a platform top your mattress will have a slightly firmer feel and a sprung base, which has springs that run the full length and width of the bed, add a more luxurious feel to your mattress. Divan bases provide useful storage when space it at a premium.
Slumberland Headboards is a simple way of changing the look of your bedroom. There is a choice of traditional or modern styles which will compliment any bedroom style or design. It can be tailored to suit the décor of your room with a choice of fabrics and colours.